Cycle South Australia's Wine Regions
Is there a better way to enjoy South Australia's renowned wine country than on a bicycle? If there is, we're yet to find it. Just a short distance from cosmopolitan Adelaide, this is a region well known for its natural beauty, welcoming people and of course delicious red and white wines. This cycling trip takes in the best of it at a pace set to enjoy rather than race. Get started in the very heart of vibrant Adelaide, one of the world's most liveable cities, then transport out to the nearby yet distinct wine regions. From the Barossa Valley – home of Australia's best-known red wine – to the northern Clare Valley (ripe for a drop of Riesling), south to the birthplace of South Australia's wine industry, McLaren Vale, and west to the stunning Glenelg Beach, it's not just the wine that is diverse. The varied scenery, easy network of cycling paths, and support vehicle make this a trip for every rider.
6 days
Difficulty: Leisurely
Itinerary
Make the most of possibly our most relaxed cycling tour – ride just the best bits and be transported for the rest.
Experience the icons of Australian food and wine with visits to the likes of Penfolds, Maggie Beers, Seppeltsfield, and more.
Cycle on mostly traffic-free trails along the Clare Valley's Riesling Rail Trail, the Barossa Trail, and the Coast to Vines Shiraz Rail Trail in McLaren Vale.
Kick back in cosmopolitan Adelaide, one of the nine Great Wine Capitals of the World.
Discover more than just wine in the stunning and diverse scenery, from beautiful rural landscapes and historic sandstone cityscapes, stunning sandy beaches, to some of the finest local produce Australia has to offer.
Cycle in the company of an experienced guide as they share their unique perspective of this fascinating region.
By travelling on this trip, you'll directly support our Intrepid Foundation partner, World Bicycle Relief. Donations provide school kids, health workers, and farmers in far-out areas with bicycles that provide access to education, healthcare, and income.
Your cycling adventure begins in Adelaide (Tandanya in the language of The Kaurna people, who are the traditional owners of the land on which Adelaide is now located). There will be a Welcome Meeting at 6 pm this evening as you meet with your leader and fellow travellers for a brief run-down of the days ahead. If you arrive early, there are a heap of things to do in the state capital – check out Henley beach, take a walk along the Torrens, or visit the factory home of Haigh's, an Aussie chocolate icon. This evening, choose to get to know your fellow cyclists better with an optional group dinner out on the town.
After breakfast leave the busy streets of Adelaide behind on a short (approximately 1 hour) drive out to the world-famous Barossa Valley. Arguably Australia's best-known red wine region, this is home to some of the finest wineries and local producers in the country, and today you will visit some truly iconic places. Experience your first taste of cycling in South Australia as you begin along the quiet pathways of the Barossa Trail, a fully sealed and traffic-free route that runs through the heart of this region. As you might guess from the name, the Barossa also has a strong German heritage dating back to the 1840s, and it's something you can still see today in the bakeries that produce traditional German breads and pastries, as well as the historic buildings. The trail itself is rated as 'easy' and you'll have ample time to enjoy the best of the region, including a stop at the Penfolds winery – home of Australia's legendary red wine, Grange – and Maggie Beer's shop, perhaps Australia's best loved cook. At the end of the day, put your feet up in your vehicle as you transfer north (approximately 1 hour) to the Clare Valley and the small town of Auburn.
Today you cycle the scenic Riesling Rail Trail in the famous Clare Valley. First established in second half of the 19th century, the trail was originally a railway line between Adelaide and Spalding that ran until the it was damaged by bush fires in the 1980s. It sat idle for the next 10 years, until a group of locals rejuvenated as a recreation trail – the first conversion of a railway line into a recreation trail for walking and cycling in South Australia. Starting at the restored Auburn railway station building, wind your way north through small towns and villages – including Penwortham, the first site of European settlement in the region, the historic Jesuit settlement of Sevenhill Cellars (the first winery established in the Clare Valley) and St Aloysius Church. Stop for a cellar door visit and a memorable lunch (optional) at Skillogalee Winery, best known for their varieties of white. From here it's a gentle and flat 10-kilometre ride on to the lovely old town of Clare and it's amazing selection of interesting historic buildings. Perhaps take a relaxing walk around town before settling in for the night.
Start the day with a ride back south to Auburn, leaving the Riesling Rail Trail and taking quiet routes and roads to discover a less travelled part of the region. Discover new cellar doors along the way. It's another relaxed ride and there is plenty of time to explore before boarding the vehicle and transferring to the picturesque tree-lined town of Hahndorf in the beautiful Adelaide Hills. Originally inhabited by the Peramangk Aboriginal people up until the 1850s, Hahndorf is also acknowledged as Australia's oldest surviving German settlement, and maintains links to its German heritage until today. Enjoy a stroll around a vibrant village full of handcrafted products, multicultural restaurants, cafes and galleries. For fantastic examples of genuine Aboriginal art from the Central and Western deserts of Australia, drop into the Aboriginal Arthouse Gallery.
Head south to McLaren Vale, running for 30 kilometres sandwiched between stunning coastline and low ridges, for a day of cycling along the Coast to Vines Rail Trail (also known as the 'Shiraz Trail'). Built along a disused rail corridor, this vehicle-free trail will take you past glorious scenery and superb wineries. Make an extended stop at the eccentric but acclaimed Wirra Wirra Winery for an included lunch and a wine tasting and tour. Wirra Wirra is an Aboriginal name meaning "among the gum tree" and the 125-year-old ironstone winery is still surrounded by the trees today. After your visit it's time to say goodbye to your bike and swap vineyards for beach as you head to Glenelg for your final evening. One of Adelaide's premier beachside suburbs, Glenelg is famed for its long sandy beaches, historic Bay Discovery Centre and thriving Jetty Road area. Chill out or enjoy some espresso-infused retail therapy or pick a nearby restaurant for a final night's dinner with your new cycling friends – the choice is yours.
Your South Australian cycling adventure comes to an end today. There are no activities planned and you are free to leave after checkout.
Route overview
This itinerary has a full time support vehicle for emergencies and to transport your luggage between accommodations.
Due to the relatively small distances cycled on this trip we have a single leader that rides with the group.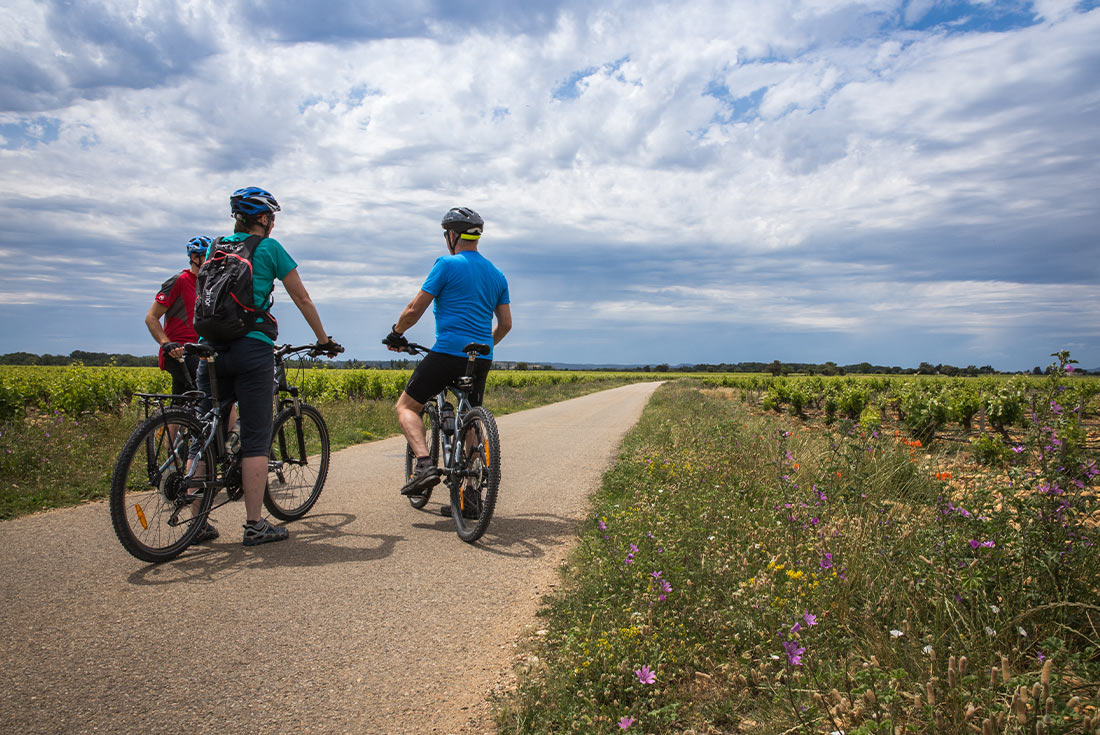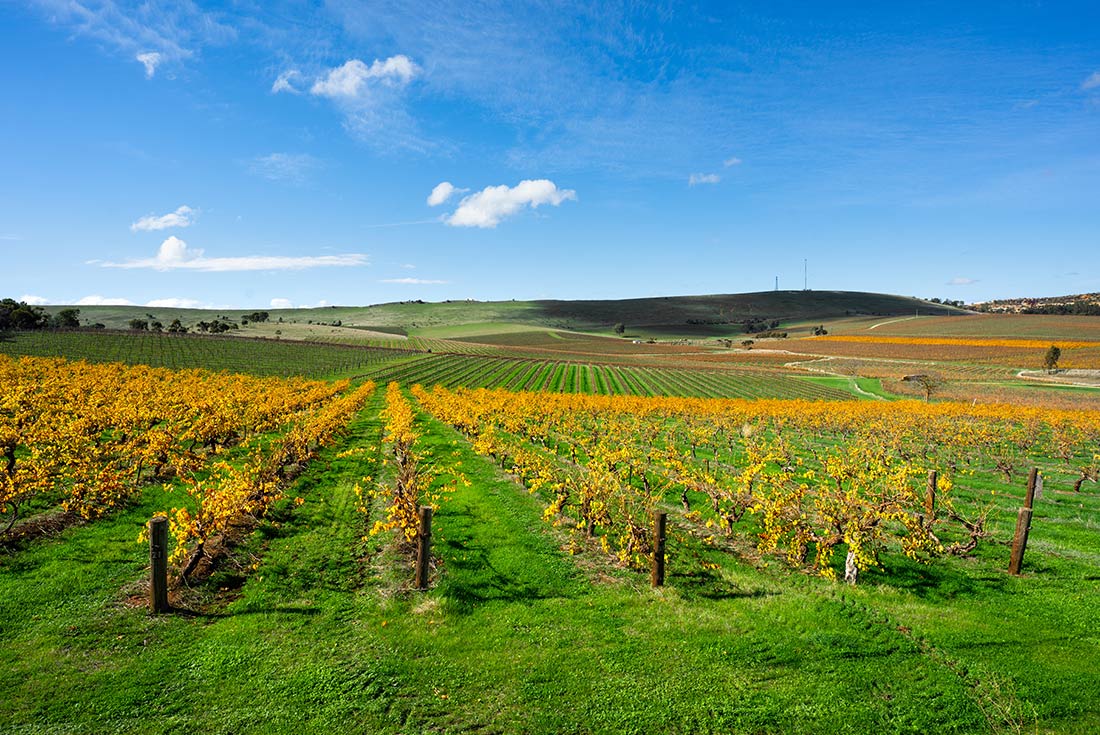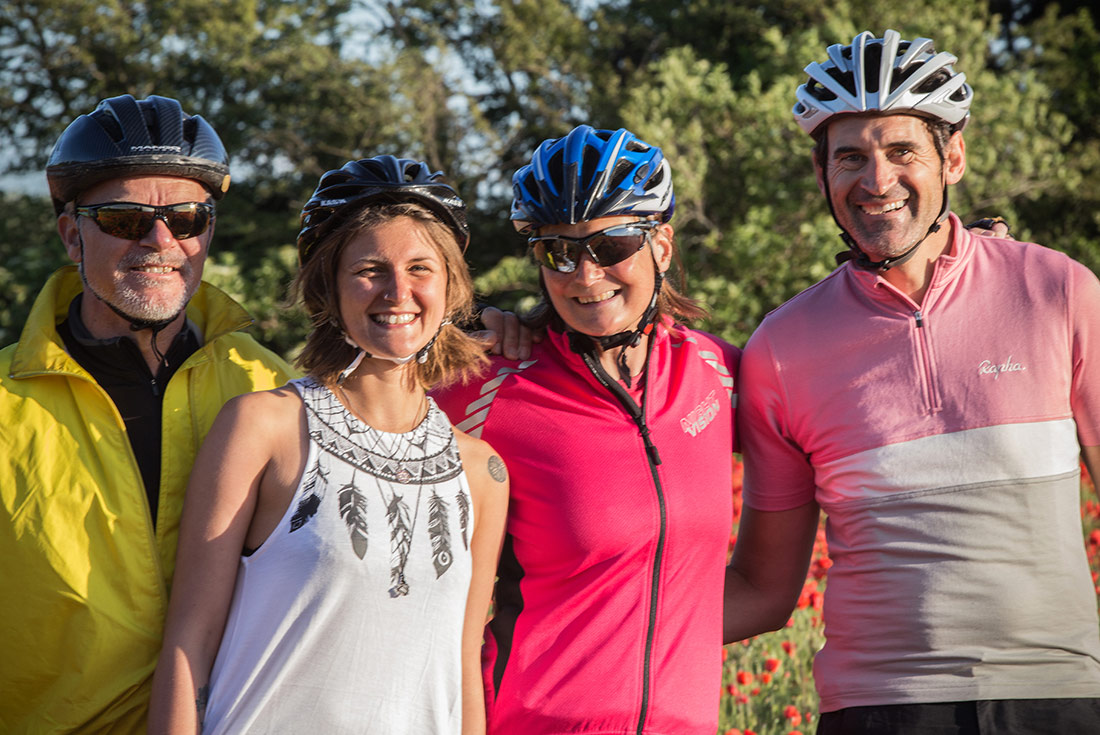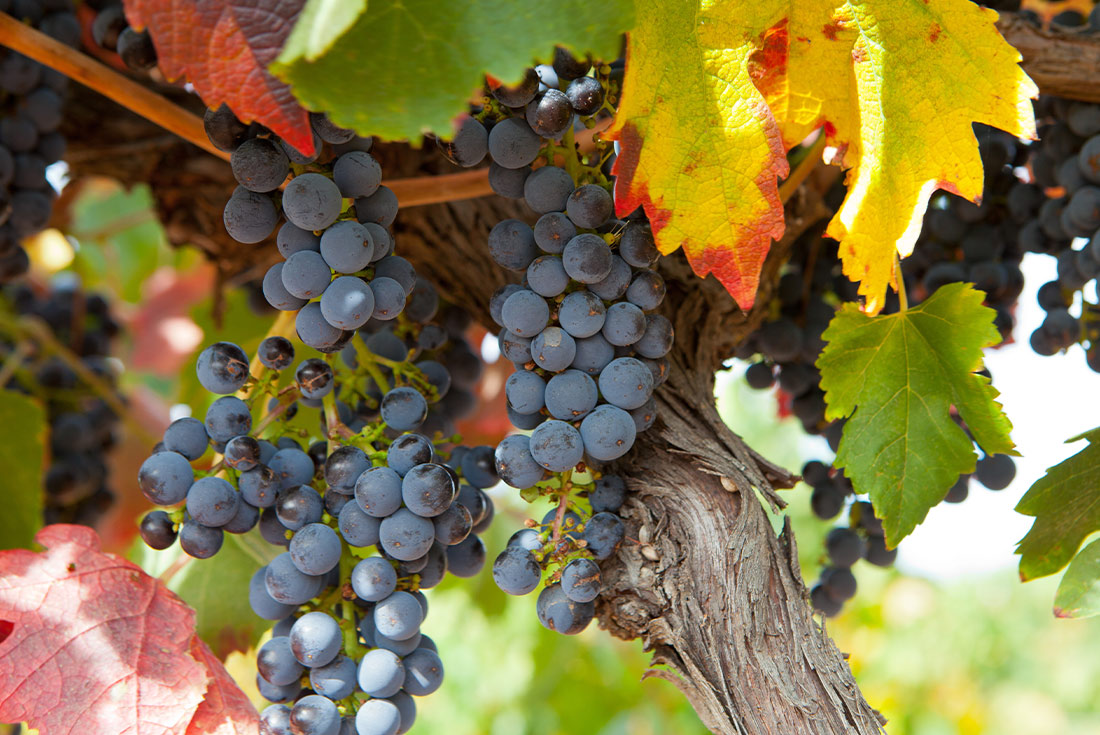 What's included
Barossa Valley - Winery visit & tasting
Barossa - Maggie Beer's shop visit
Skillogalee Winery Cellar Door visit
McLaren Vale - Wirra Wirra Wines lunch
Wirra Wirra Wines tasting & tour
Check Availability
We have put a calendar of events together that will provide you with some inspiration of what you can expect on your holiday, and when the best time to jet off is. Now's your chance to travel further than you can by foot and be part of a memorable and exciting two-wheel journey with us.